Fancy Honey & Glycerine Soaps
Uniquely Handmade 4%Organic Honey.
Great on any skin types and for Everyone!
Honey is a humectant which means it helps your skin cells to retain moisture, so while your using to wash of the days dirt you are also softening, nourishing and rejuvenating all over at the same time. KISS fancy soaps are fun to use and are designed for the whole family! Also make wonderful, affordable and practical GIFTS!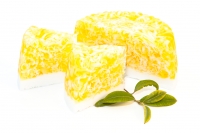 Citrus and Poppyseed scrub
$6.95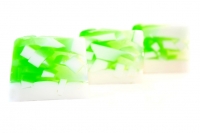 Luscious 3d Lime Soap
$6.95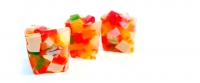 Sliced Fruit Salad Soap
$6.95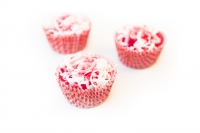 Strawberries & Cream cupcake soap
$7.95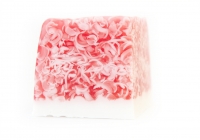 Strawberries & Cream soap
$6.95