Matters of the HEART for your Mind, Body and Soul
1st Feb 2012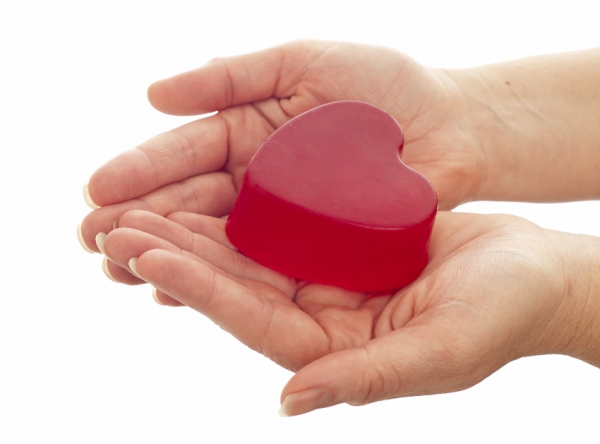 This month at KISS we are focussing our Energy on all matters of the "HEART", from how to heal a broken heart, how to avoid heart disease and how your hearts vibration can influence all those around you even when your not fully aware of the influence you are having at any given moment..... When we feel love for others or ourselves healing on all levels of our mind, body and soul take place!
I will be talking about this subject next wed 15th Feb at 9.30am on ABC northwest radio and sending out the info to all who have subscribed through my website.
♥ Fenella Jane
Due to the time allocated on radio ive broken this article up in 2 parts. I will be talking about the hearts function, nutritional needs through foods, supplementing and herbs that have traditionally been used in prevention and recovery of Heart Disease.
article released 15th feb .